want to be able to recognize AND accurately respond to your body's needs?
Despite what the mainstream media wants you to believe, wellness is NOT one-size-fits-all. Therefore, learning to understand and decode your unique bio-individuality is essential to truly unlocking a lifetime of optimal wellness.
desire a wellness routine that extends beyond nutrition AND supplements?
Using a truly holistic perspective, this course covers every aspect that makes up the foundation of health, including nutrition, movement, detoxification, mental/emotional wellness, sleeping + dreaming, land stewardship and more.
crave clarity, direction, and expertise on your wellness journey?
Based on years of fantastic results in her private practice, Dr. Ehrler developed this course to share the simple yet profound components that allow us to cultivate radiant health and vitality.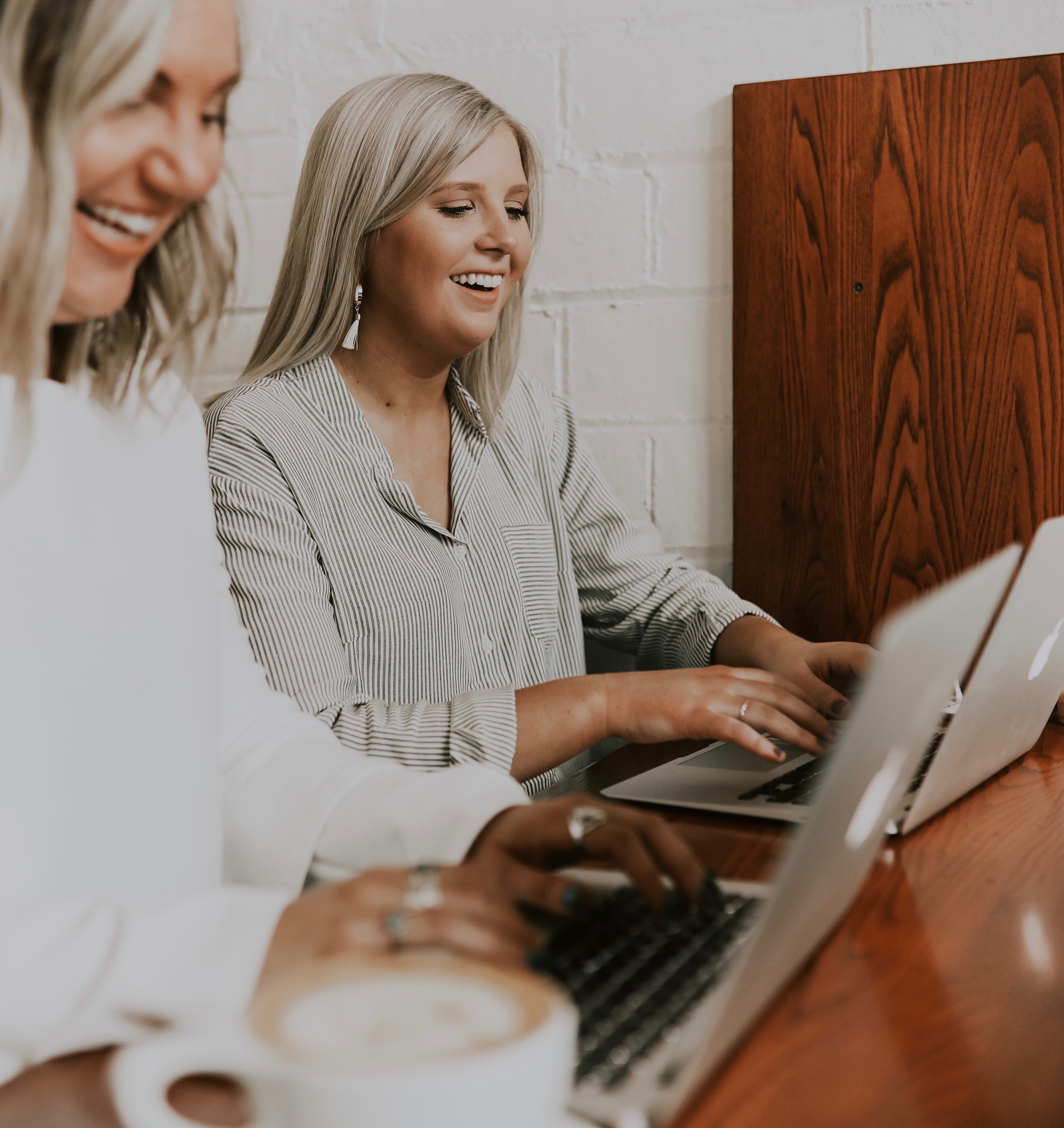 What does this course cover?
Nutrition + Hydration: What to eat and drink based on your unique constitution, and more
Sleep: Best practices for sleep, optimizing mind + body rejuvenation during the night, dreaming, and more
Detoxification: Decoding your body's detox + elimination patterns, identifying toxin exposures, effective detoxification practices, and more
Movement: Exercising the body and mind, finding the best movement practice for you, and more
Land stewardship: Connecting to the earth, living in alignment with the seasons, grounding practices, understanding your environmental impact, and more
Relationships: Cultivating healthy partnerships and community, communicating your needs, taking inventory of your relationships, and more
Sound Mind: Mental/emotional wellness tools, practicing gratitude, journaling prompts, and more
Overall Wellness: Tips for assembling a wellness team, questions to ask yourself, and more
For 8 weeks you have unlimited virtual access to all of the content mentioned above, as well as Additional resources, printable guides, workbooks, bonuses, and the ability to submit wellness questions to dr. Ehrler.
All sales are final. No refunds are permitted.