Spring: transformation starts here.
Spring Celebrations + Important Cosmic Dates
Spring Equinox, Passover, Easter, Mother's Day and more, this season is packed with celebration. Add in some powerful eclipses, the Worm Moon, the Pink Moon, and the Flower Moon, and by the end of this season you'll be renewed and refreshed.
Tales from the Vernal Equinox+
Can you feel it?
There's a tangible shift in nature. The soil feels a bit warmer, the wind a bit calmer. Perhaps you are lucky enough to live in a place where you can watch the snow melt away.
The birds are singing loudly, the smell of the Earth grows stronger. Sunlight lingers a bit longer each passing day.
The first day of spring, or the vernal equinox.
This is a season of renewal, rebirth, recommitment.
Spend time outside.
Plant wildflowers.
Open the windows and let the breeze roll through.
Walk barefoot on the damp and dewy spring Earth.
Bring freshly picked flowers inside.
Dance into Spring with open arms.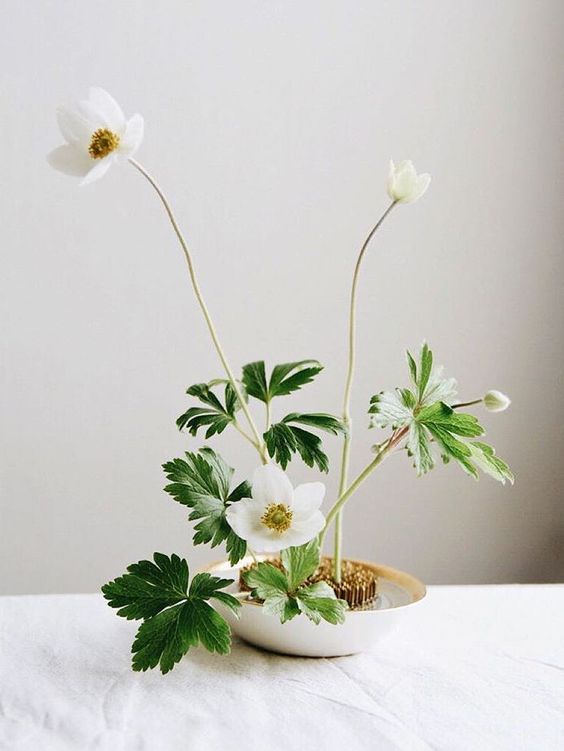 When you think of Spring rituals, I'll bet the first thing that comes to mind is spring cleaning. Clearing, cleansing, and cleaning are the themes of this season, and for good reason. Use the following guides below to enhance your daily practices and move your spring clean into a mindful, nature-based approach.
The Clean + Green Way to Spring Clean
The Clean + Green Way to Spring Clean
I am one of those people who loves to clean. Any chance I get to go through my closet, junk drawers, old stacks of papers, I'm on it. The Marie Kondo movement—I'm a fan. But what comes after all of the clearing and de-cluttering is the cleaning, and that needs to be healthy and toxin free too!
All natural cleaners are often times not very natural, and usually double (or even triple) the price of conventional cleaners. No bueno. What many folks don't know, is that you can make your own cleaners and cleansers right at home for pennies. Read on to learn more about it!
Easy Lemon Multipurpose Cleaner
Ingredients:
Juice of one lemon (you can also add juice of a lime too)
1 cup water
1 cup distilled white vinegar
Directions:
Juice the lemon and use a strainer to keep pulp and seeds out. Add juice, vinegar, and water to a spray bottle and shake well. Spray onto desired cleaning areas and let sit for a minute or two before wiping away with a cloth. You can use this to clean mirrors and windows as well!
Mop + Bucket Floor Cleaner
Ingredients:
A squirt or two of dishsoap (castille soap is best)
1-2 gallon hot water
1 cup distilled white vinegar
5 or so drops of your essential oil of choice (Lavender, Rosemary, Peppermint, Eucalyptus are all nice options)
Directions:
Add soap and vinegar to bucket, followed by warm/hot water. Finally, add your essential oils and mix into water with the mop. Clean away!
Building your fertility altar
Building Your Fertility Altar
This past Autumn I made my first altar. I didn't have much room to myself in my home, especially a safe spot away the reach of my toddler, so I decided to make my altar within the safe confines of my favorite ceramic bowl. This process was deeply moving for me. Trying to narrow down meaningful and energetically rich pieces that would fit in the bowl was a great exercise, and even greater was arranging the items in a way that was beautiful and stimulating. The magic of this bowl transitioned and transformed with me through the different weeks and seasons. The elements and artifacts changed, but what did not change was the groundedness and security this sacred well brought to my spirit.
As we know, spring is a time of new beginnings. A time to activate all of the possibilities we dreamed up during winter. Fertility altars are a very popular practice in individuals and communities—and not just in the context of the conception of life. Our fertility in the broader sense of the term—the ability to conceive and produce a fruitful idea, concept, energy—is the focus here. Spring is a fantastic time to build an altar. This practice communicates to your higher self that you are dedicated and engaged in the elements and forces you want to breathe life into this spring. Enjoy!
Steps:
Designate the space for your altar. This can be as small as a square of cloth or as big as your backyard. Think outside the box here!

Clear the altar space using sacred smoke (burning palo santo, or mugwort for example) or some form of aromatherapy. If applicable, clean the space (wiping down the table, moping the floors, cleaning the bowl, etc).

Begin to assemble the elements that you want to represent your energy, or what you are calling in, for your altar. This could be anything—pictures, plants, minerals, tickets, books, cards. Your altar should be designed as an extension of you, so take great care in this process.

As you move through the days and weeks of working with your altar, you may notice something feels off. If this happens, check in with yourself. You may need to switch out an element, bring in something new, or recreate it entirely. Make adjustments as needed!