Welcome to long sunny days + warm summer nights.
We've finally made it—that special season where time slows down and each day effortlessly rolls into the next. Summer is easy. Staying healthy becomes simple. Over the next 12 weeks, let's take things real slow and savor each juicy drop of summer, shall we?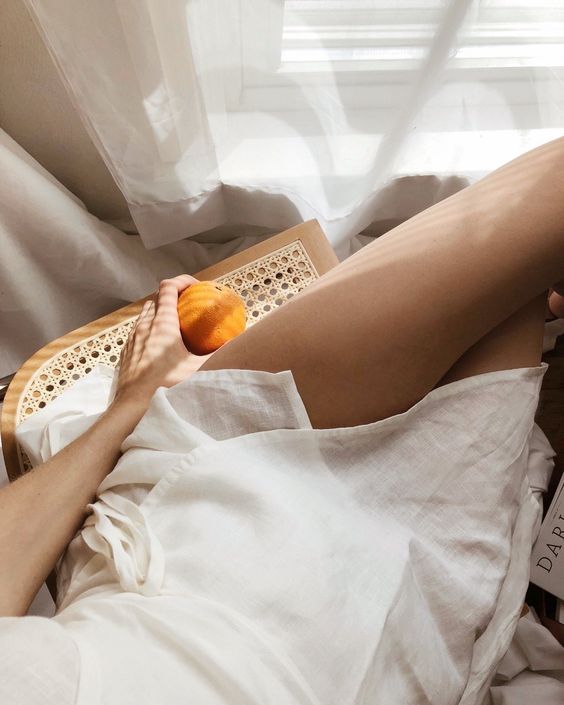 SUBMIT YOUR QUESTIONS NOW!
Tips for getting the most out of your membership
Each season we pack our membership platform to the brim with content. To tame feelings of overwhelm and ensure you don't miss a thing, we suggest digesting all the content in the following manner:
Make sure you open your weekly member email to see what's going on in the membership that week! We also drop some additional content in these emails as well. This is will be a life saver—don't delete them without reading through first!

Don't try to go through all of the material at once. Although things can seem simple and easy to zip through, I promise if you take things slow you will be able to go much deeper with the practices and material shared and experience more profound results.

Try to dedicate one day a week to exploring a different section of the membership. Make a standing self-care date to relax and enjoy your membership and all it contains.

Make sure you submit a question for What's Up, Doc? This is your shot to ask Dr. Ehrler anything wellness related and have a chance to have it answered! Take advantage of this!

If you feel like you want to go deeper, consider reaching out to Dr. Ehrler for a private one-on-one session. You can book a free consult here.
Exclusive Material: The Spirit House
This 8-part course on the foundations of health is an exclusive gift to our current members, as starting Autumn 2019 it will no longer be included in LASP membership and will instead be sold separately.
Copyright © 2019 by Motherhood Medicine.
All rights reserved. These writings or any portion there of many not be reproduced or used in any manner whatsoever without the expressed written permission of the author except for the use of brief quotations in a review. These writings are not intended as a substitute for the medical advice of physicians. The reader should regularly consult a physician in matters related to his/her health and particularly with respect to any symptoms that may require diagnosis or medical attention.