Summer Nourishment
for the best nourishment in SUmmer, Reach for simple hydrating foods.
What to eat + drink in Summer
Picture this—it's a balmy summer afternoon and you just made a spontaneous decision to gather your friends and family for a picnic. What are the foods that come to mind?
Nourishment Practices for Summer
Our requirements and desires shift beautifully season to season. When we honor and reflect the real time of nature, especially through our diet, vitality and wellbeing often flow effortlessly. To ensure good health this season, make sure to follow the following nourishment practices:
Everything tastes better outdoors
Isn't this so true?? The simple step of taking your meal outdoors completely transforms your dining experience, therefore greatly impacting the intention behind your meal as well as a general sense of ease (which is very important for digestion!). Try making eating outdoors a habit. There's no better time than summer!
raise your vibration
Summer is the perfect time to make eating the rainbow a habit that sticks around. With a plethora of delicious raw fruits and veggies flooding into the markets this time of year, this is the season where our digestion can handle (aka assimilate) all of the goodness that raw foods have to offer.
Eat for skin health
Summer = sun, and summer sun inevitably ends up in sunburn. We all know the basics of sun care, but many are unaware of how our diet greatly impacts sun protection. The antioxidants found in most of summer's vibrant fruits and vegetables assist your skin in creating greater protection against sun damage from the inside out. Get your hands on as many fruits and vegetables with a range of color for the greatest impact.
as always, hydration is a non-negotiable
Water, water, water all day everyday. Super important, but can also get kind of boring. Reach for hydrating foods such as cucumber, watermelon, melon, berries, and even cold summer soups. Also, be sure to steer clear of inflammatory and dehydrating summer foods such as fried beach foods :)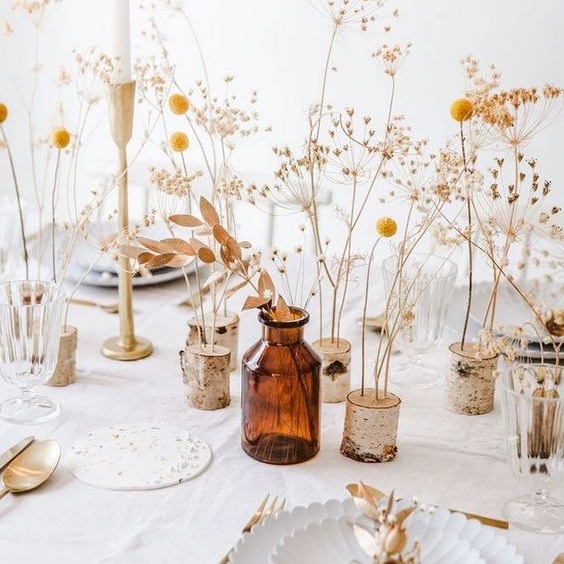 Out of all of the seasons I probably spend the least amount of time in the kitchen cooking and preparing foods in the summer. With so many quick and effortless things to reach for, summer ends up being a lot of salads, chilled soups, and raw fruits and veggies. Below are some of my favorite recipes using local, seasonal, and accessible ingredients. Enjoy!
Recipe Highlight: Herbal Popsicles
The combo's mentioned in the video above include Lavender + Chamomile, Lemon Balm + Lime, and Cherry Rose. The recipe is the same no matter your combination—have fun and experiment with it all!
Herbal Popsicles are incredibly easy to make and nearly impossible to mess up. Below I've listed the recipe for the cherry rose heart medicine popsicles, but you can easily swap out the ingredients for different teas and herbs to make your own unique creations!
Ingredients:
6 cups of Rose Tea (I am a big fan of Organic India's Rose Tulsi Tea), cool to room temperature
1/4 cup of Raw Local Honey (Optional)
Handful of frozen cherries, diced
A few pinches of Organic Rose Petals (Optional)
2 drops of Rose Flower Essence, per popsicle
Directions:
Combine tea and honey and adjust sweetness to taste. Divide cherries and rose petals amongst popsicle molds, and pour rose tea until each mold is full. Then add 2 drops of Rose essence in each mold. Pop in freezer and allow to sit undisturbed for at least 3 hours, or until frozen solid.
Other Summertime Favorites…
Gazpacho is a summertime staple in my household. Last summer we had 13 different varieties of tomatoes growing so we basically lived off of this soup! I often recommend making big double batches and freezing half for quick, easy meals.
Living here in San Diego provides ample exposure to Mexican culinary delights. Enter Mango con Chile y Limon, aka fresh mango with chili powder and fresh squeezed lime. This snack is to die for, and take about 2 minutes to prep from start to finish.