Welcome, Seeker
Spring 2019
Welcome to the Seeker membership portal. Please allow yourself ample time to explore the breadth of the offerings found in each category. We strongly suggest spending the first few weeks of of your membership reviewing and integrating the material in The Spirit House to prepare you to fully take in the content covered in the Winter offerings.
Spring: A time of renewal.
This season we accept the invitation to dive deep into botanical medicine, nourishment, ceremony, and more as we explore the unique wisdom this special Winter season has to offer.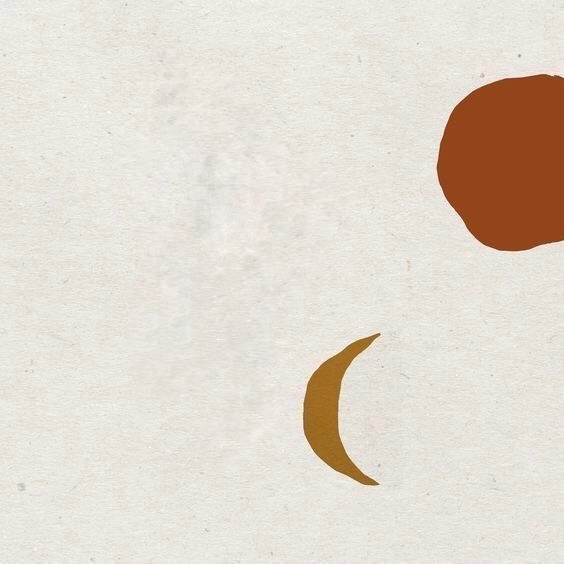 The Spirit House undoubtably holds the most important material of your membership. It includes an 8-part course on the Foundations of Health--essential to unlocking your vital force + optimizing wellness. You will find a variety of worksheets, DIYs, recipes, important tools for navigating healthcare, and various other goodies to deepen your experience.
Copyright © 2019 by Motherhood Medicine.
All rights reserved. These writings or any portion there of many not be reproduced or used in any manner whatsoever without the expressed written permission of the author except for the use of brief quotations in a review. These writings are not intended as a substitute for the medical advice of physicians. The reader should regularly consult a physician in matters related to his/her health and particularly with respect to any symptoms that may require diagnosis or medical attention.