These virtual walls house bonuses designed to deepen your experience + support you along the season in real time.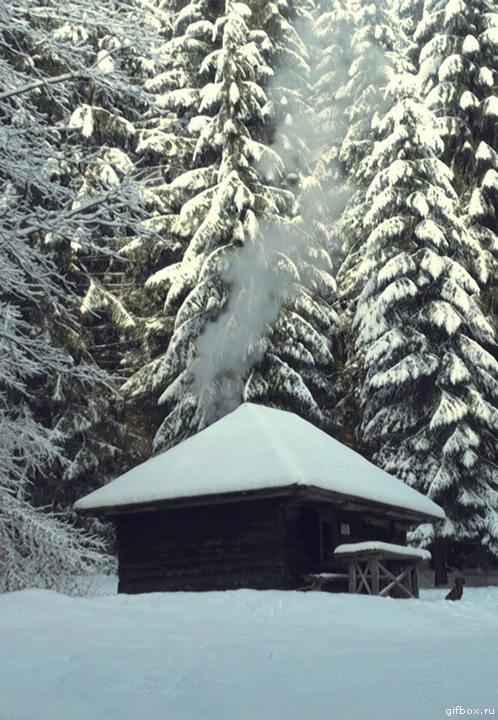 What to look forward to this Winter:
This space holds all of the new content and material that gets added as the season progresses. Here you will find lessons, bonus videos, tutorials, guides, and more, exclusive to Heritage members only.
Things to look forward to this season:
January:
DIY Elderberry Gummies
February:
Mindful ways to beat the winter blues
March:
Bringing winter worn skin back to life
Elderberry syrups + elixirs are one of the most delicious and effective ways to boost the immune system. Add a little grass-fed gelatin and you've got yourself a gut-friendly and fun way to take to take your health to the next level…
Mindful ways to beat depletion + the winter blues
After the hustle and high energy of the holidays and start of the new year, February leaves most of us feeling a bit tapped out. Add in the fact that this Winter has been incredibly cold (even here in California!) and you have yourself the perfect recipe for depletion. And how does depletion show up for most of us in Winter? The winter blues. Learn how to kick it and get back to feeling your best here.