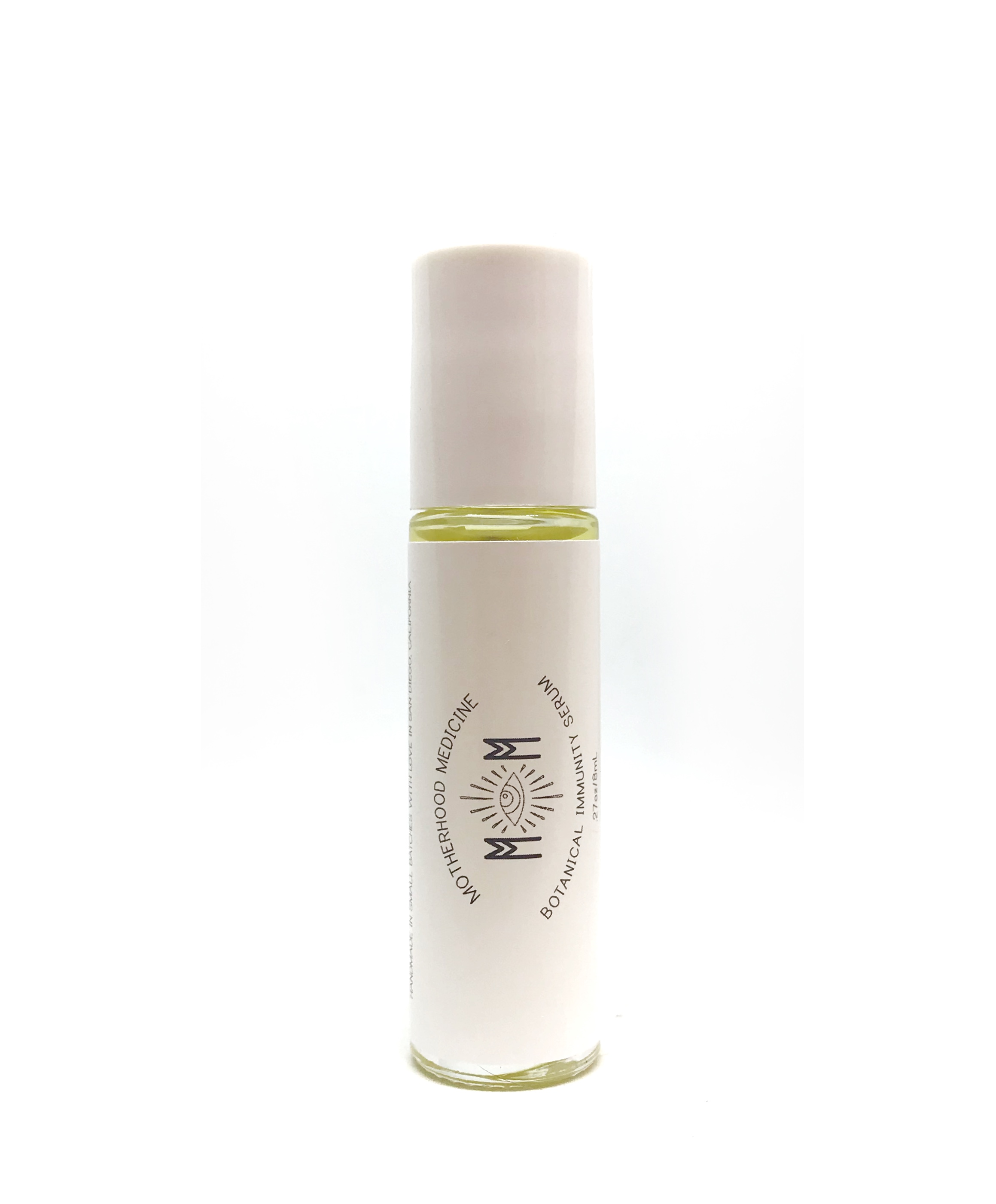 Botanical Immunity Serum
Roller balls of immunity serum. How much easier can staying healthy get?
Made with Clove, Lemon, Eucalyptus, Lavender, and a whole lotta love, these little guys pack a powerful punch for fighting colds and flus. Roll onto wrists, the chest, the palm of your hands, or wherever you need a little boost to neutralize germs and keep the immune system strong. For external use only.
Ingredients: Olive Oil, Clove, Lemon, Eucalyptus, Lavender
Sustainably Wildcrafted + 100% Organic || Handmade in Small Batches with Love
This seasonal medicine is only made once, when it sells out, it's gone until next year!
These statements have not been evaluated by the FDA. This product does not intend to treat, diagnose, cure, or prevent any disease. If you're pregnant, breastfeeding, or on any medications, please consult with a qualified health professional before beginning any new herbal products.
sold out